The Importance of Life Skills
While having the incredible opportunity to coach and build relationships with people from different cultures, backgrounds and industries, it has opened up my eyes to the real struggles that many face today. And to my surprise, Life Skills are on top of the list. 
Real life skills set the path to our everyday doings and behavior. They are there when we need to make difficult decisions. They are there when we need to communicate with our boss or family. They are there when we need to figure out what needs our time and energy. They are there when we need to express empathy to others. They are there when we need focus, self-control and overall awareness.
Sometimes, our life skills don't have the opportunity to blossom and grow so we find ourselves struggling with things that would seem to be simple and come naturally. We repeat the same habits and ways that get us nowhere but in a twisted world of stress, regret, doubt, low confidence, the inability to communicate effectively and uncontrollable emotions. 
There's no age limit on when you can create new habits. However, the sooner you take action and do something about your current struggles the better. Why put yourself in a stressful situation and wait years to educate and better yourself.
We are at a critical time where Life Skills are not being utilized as they should. There's much negativity, miscommunication, a lack of self-control and judgement in today's world. It's safe to say, we forgot how to be human with one another.
I'm determined to help you be the best you can starting from with-in. And show the way how one can learn to live with a positive and healthy outlook. We all have struggles and challenges but most importantly, we have the choice to make it less painful.


Over the years I have worked very hard to change the way I view and react to things. I was one who thought about the negatives in my past so much that those feelings consumed every bit of energy I had. 
Things happen in our lives, good and bad. It's easy to allow the ugly to take over the way we feel. We get sucked in emotionally, digging our own hole deeper and deeper. 
Changing my Mindset didn't happen over night and at times, I still struggle because I'm a human. But the negatives don't win, I don't allow them. I'm better, stronger and deserve to be in charge of my own feelings no matter the situation.
Once you learn how to be aware, it's like taking in a breath of the freshest air you've ever had!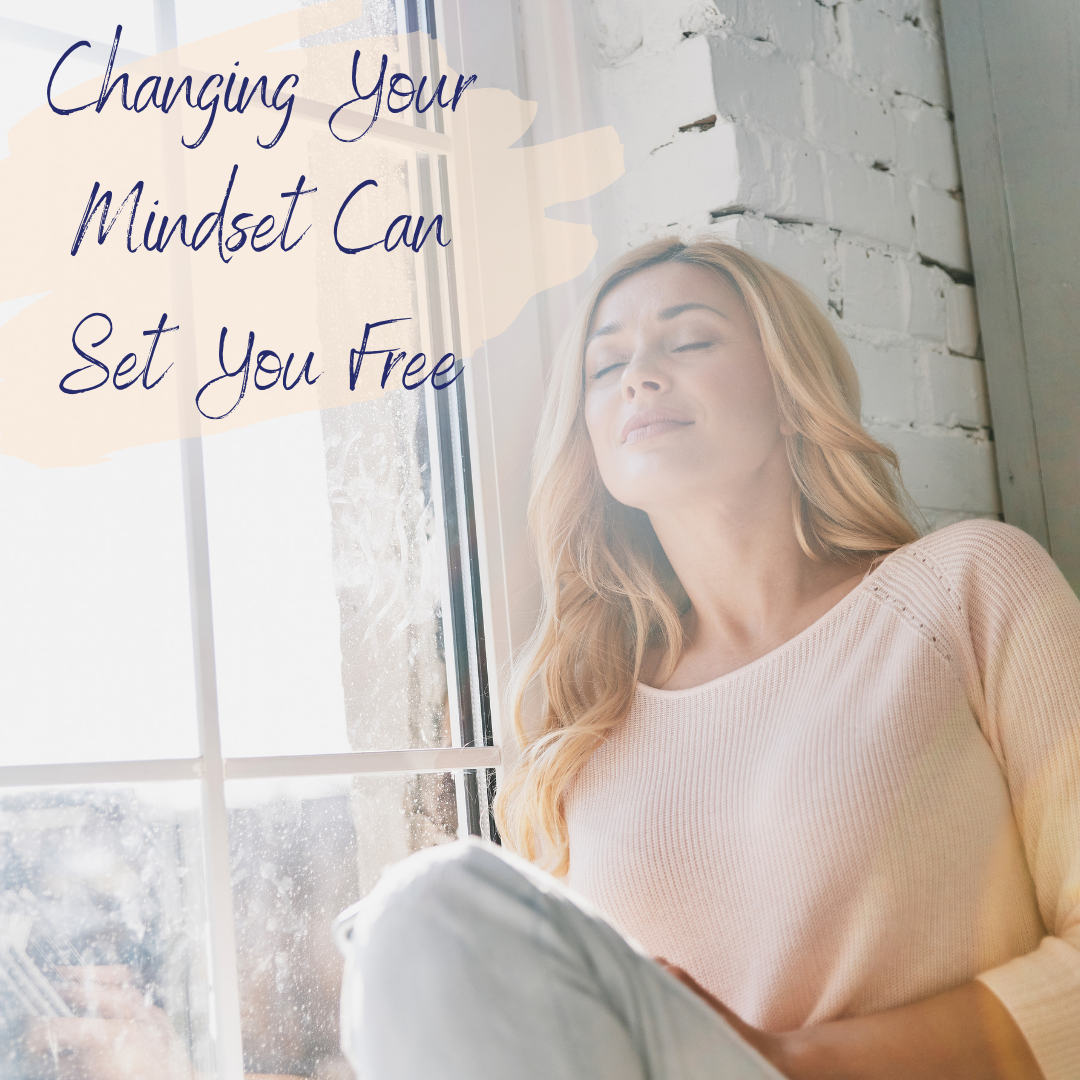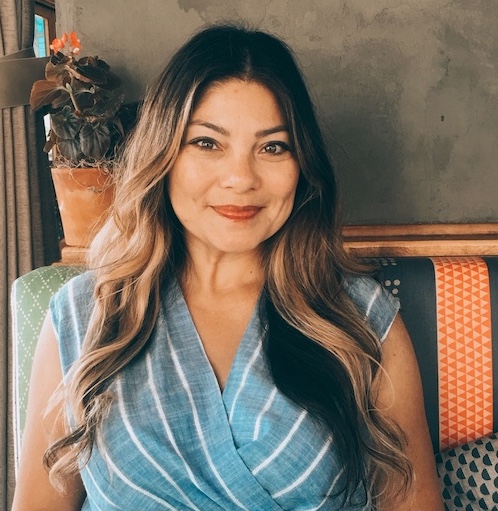 Hi, I'm Lorraine
Thanks for visiting! 
Over the past 24+ years, I've had the opportunity to work with many wonderful people, from all types of backgrounds and cultures. 
Being a mom of 3, ages 10-24yrs along with my extensive managerial and mindful communication background has allowed me to share my personal experiences and help others take action and overcome roadblocks that make it difficult for them to be their best including: Time & Energy Management, Mindful Communication and gaining Confidence in all you do including Cooking!
Life skills are vital in order for one to be happy and successful in both their personal and professional growth and development. 
In this video I talk about Time & Energy Management and how our Mindset plays a role.